DETAIL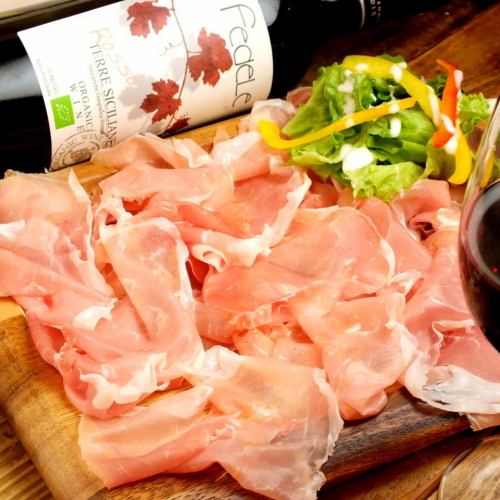 "Lunch time limit" ★ One pleasant coin for your wallet ★ All you can eat with raw ham All you can eat for one hour ★
All-you-can-eat all-you-can-eat Italian Proshute will appear for 500 yen per hour !! There is not much time! Your wallet ... · You can not go out at night · · · Such a person is certainly at this opportunity ★
Menu
All-you-can-eat all-you-can-eat Italian Proshoots at 500 yen per hour!
There is not much time! Your wallet ... · · · I can not go out at night · · · Such a person certainly! Please take this opportunity ★
★ Italian palma prosute (raw ham) !!
HOLANOA 's one of the most popular menus is raw ham is also available for lunch!
※ Limited price for lunch menu orders.
※ Can not be used with other tickets · discount service etc.
2018/04/06 update